Longing for excitement, adventures, or change in your life This used to be a common issue between the more introverted and content partner and the more extroverted and impetuous partner. These days.....its just about all of us. As we do our part to protect our health,...
read more
Not ready to dive in head-first?
Download the FREE 5-STEP report: How to Talk to Your Partner About Sex. What are
THE SECRET DESIRES, FANTASIES, AND UNASKED QUESTIONS THAT
you and your partner are holding back? How do you even start that conversation?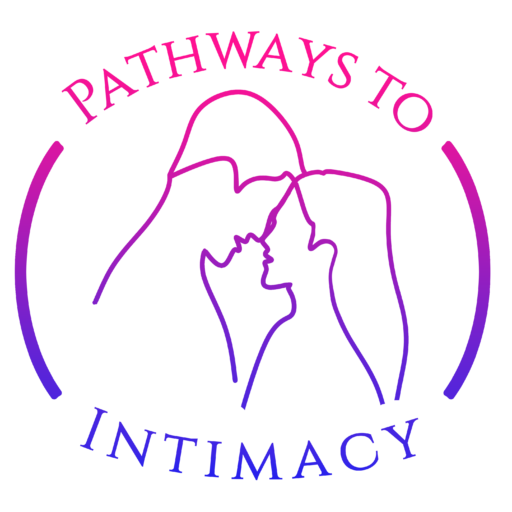 Pathways to Intimacy aims to open the door to a new relationship level. Contact us today to quickly and effectively take your sexual relationship to amazing new levels.