Blog
Guidance from a Relationship Therapist
Relationship Coaching and Sexual Intimacy Blog
Longing for excitement, adventures, or change in your life or marriage - this used to be a common issue between the more introverted and content partner and the more extroverted and impetuous partner. Working as a sex and...
read more
The secret desires, fantasies, and unasked questions that you and your partner wish each other knew?  
Wondering how to start that conversation?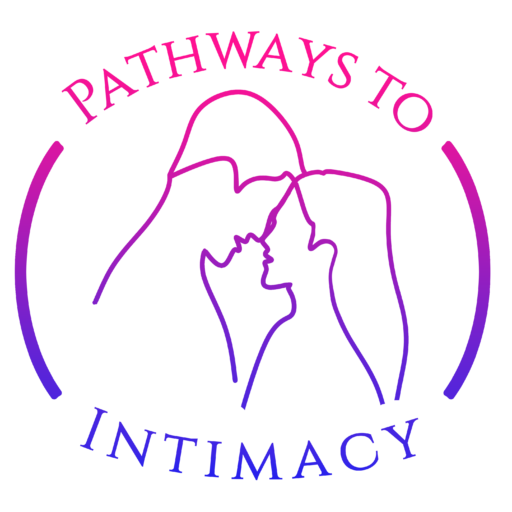 Pathways to Intimacy aims to open the door to a new relationship level. Contact us today to quickly and effectively take your sexual relationship to amazing new levels.