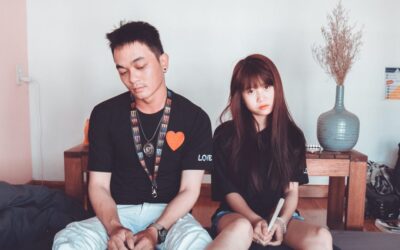 Some days it feels like we argue constantly… even over things that really aren't that important. Getting on each others last nerve occasionally these days?  When people are together twenty-four hours a day, day after day, and week after week, how could they possibly...
read more
Not ready to dive in head-first?
Download the FREE 5-STEP report: How to Talk to Your Partner About Sex. What are
THE SECRET DESIRES, FANTASIES, AND UNASKED QUESTIONS THAT
you and your partner are holding back? How do you even start that conversation?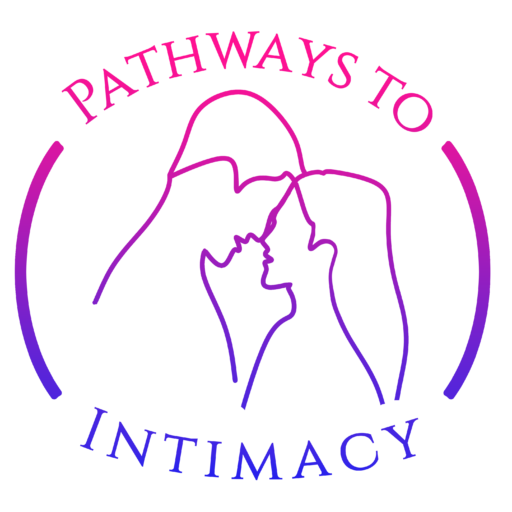 Pathways to Intimacy aims to open the door to a new relationship level. Contact us today to quickly and effectively take your sexual relationship to amazing new levels.